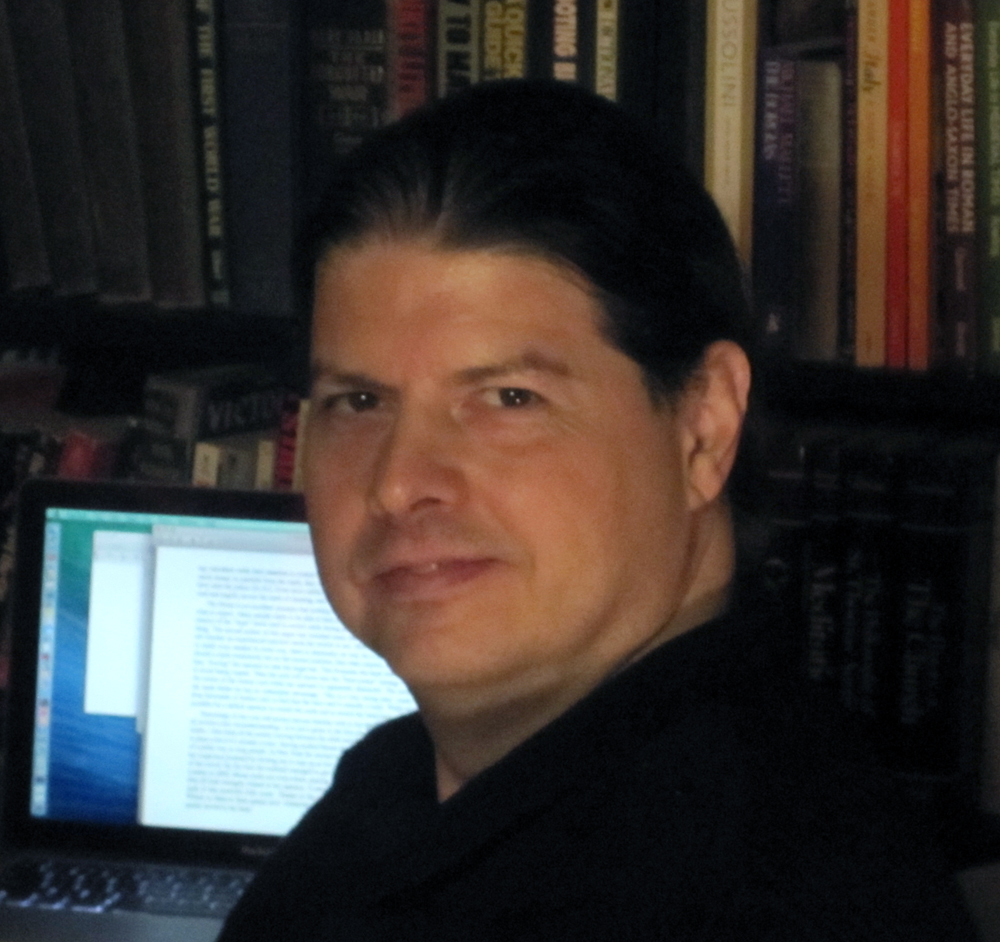 At Mina Medical Communications, my mission is to provide my clients with the high quality medical and scientific writing and communication services they need to thrive.
In today's increasingly competitive environment, doctors, nurses, hospitals, professional organizations, and biomedical companies are faced with the need to produce press releases, news articles, needs assessments, CME programs, promotional and training videos, and myriad other forms of communication. At MinaMedCom, I am dedicated to providing these services on time and with exacting attention to detail.
My unconventional career path has provided me with a skillset that is rare among professional medical writers. My 15+ years of clinical experience as a board certified anesthesiologist has given me technical expertise and first-hand knowledge of day-to-day life in a broad range of medical environments. My 8 years of locum tenens developed my flexibility and provided experience in diverse clinical settings. And my experience as a videographer and video editor allow me to offer more than written copy, an important consideration in a culture dominated by imagery and sound.
I have done work for nationally known organizations:

Nascent Medical

Audio Digest Foundation

Association of periOperative Registered Nurses

American Association of Nurse Anesthetists
Follow the links to see my resume, CV, and the services I offer.